A Christmas Carol (1984)
Charles Dickens' immortal masterpiece, "A Christmas Carol" is giving the royal treatment here with wonderful and authentic British performances that truly inspire and deliver a truly heartwarming experience! George C. Scott plays the bitter and ultra stingy Ebenezer Scrooge to perfection.
By Charles Dickens





All Movie Info
Directed By
Clive Donner
Genre:
Drama
Based on Literature
Cast:
George C. Scott
David Warner
As does his co-star David Warner, who takes the part of Bob Cratchit, and makes it his own.
From the visually thrilling visit from Scrooge's former co-worker and business partner, Jacob Marley (Frank Finlay) to the haunting visits from the Ghosts of Christmas past (Angela Pleasence), present (Edward Woodward), and future (Michael Carter) each scene and performance is wonderfully done!
Another outstanding performance is by Roger rees, who plays Scrogge's nephew, Fred.
He also narrates the story very well, and you get a better feel for the time and era that the events play out, for the music and sets are extremely well done! The dvd itself has a good print and the color and sound are very good, as well.
I highly recommend adding this 1984 Made-For-TV movie of "A-Christmas-Carol" to your dvd library! You'll not only share in the values and the true meaning of what this great holiday represents, but you'll also come away feeling that same spirit as well!
Video and Pictures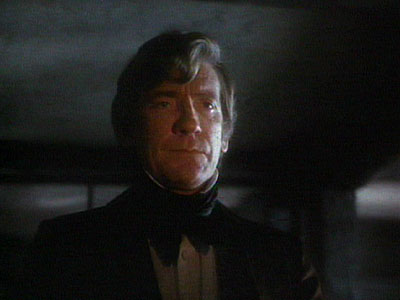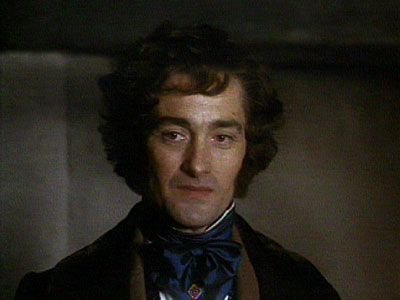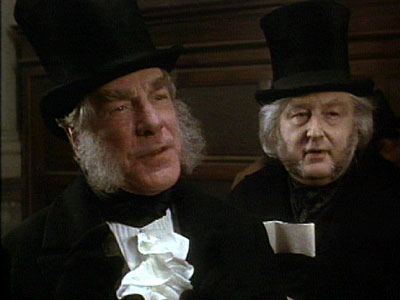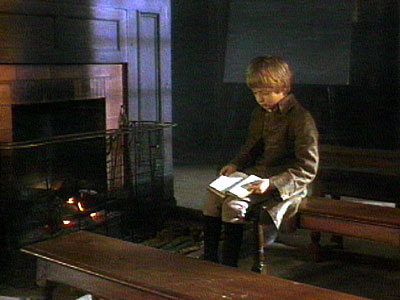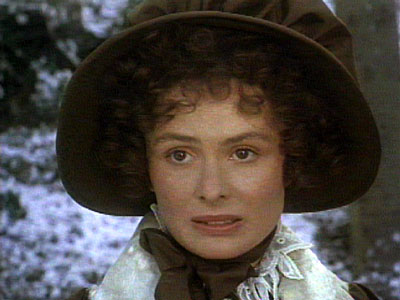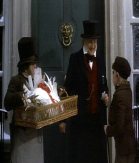 Comment On or Recommend New Movies Here!
Tell us why you are recommending this movie..

What's your comment about the movie we just reviewed?
Your Reviews!
So, What if you have a movie you want to recommend to all of us? You can post it here along with a review.
When you do that you can see your own page live on the web right after, and so will the rest of us. Thanks, and don't forget to send your questions and suggestions.
Share your comments here!