Best New Movies and
Recent Worth Noting
New Movies
Post your favorite new films here!!!
Best of 2009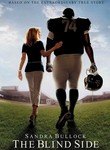 review movie
Watch Featured Film Now
Fatith Like Potatoes (2006)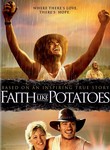 Review This Film
Or Comment on it!
MPAA Rating:
PG
Length:
111 minutes
Directed By
Regardt van den Bergh
Genres:
Drama Movies
Teen Movies
History in Film
Christian Movies
Foreign Films
Family Movies
Cast:
Frank Rautenbach, Jeanne Neilson, Hamilton Dlamini, Sean Cameron Michael, Casper Badenhorst, Matthew Dylan Roberts, Anton Treurnich, Candice D'Arcy, MornŽ Theunissen, Rochelle Buchan
The Blind Side (2009)
PG-13
Length: 126 minutes
Sandra Bullock, Tim McGraw, Quinton Aaron, Jae Head
---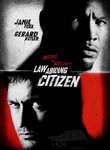 review movie
Law Abiding Citizen (2009)
R
Length: 126 minutes
Jamie Foxx, Gerard Butler, Leslie Bibb, Bruce McGill
Review Law Abiding Citizen Here
Best of 2008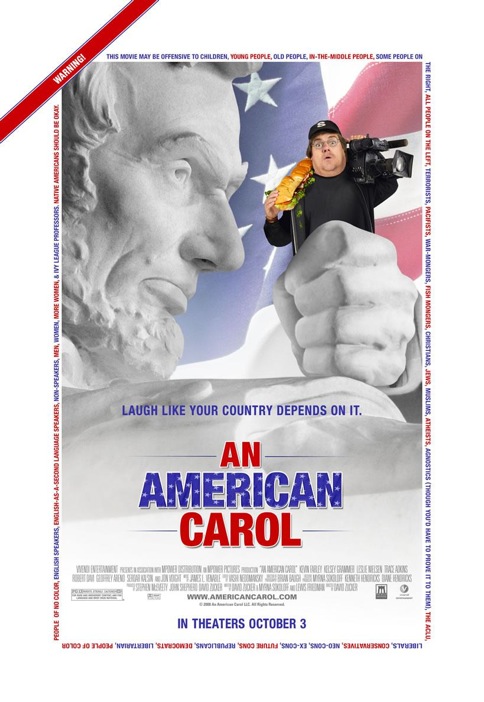 review movie
An American Carol (2008)
PG-13
Length: 83 minutes
-Cast: Kelsey Grammer, Jon Voight, Dennis Hopper, James Woods, Leslie Nielsen, Kevin P. Farley, Robert Davi, Kevin Sorbo, Geoffrey Arend, Cameron Goodman, Hilarious right-winger movie poking fun at Hollywood's most "patriotic" celebrities!
New Movies For Conservatives
Here you will find the best New Films coming out, popular and not so popular. Please don't forget to visit our page regularly as we post more and more movies for everyone's enjoyment.
Your Reviews!
So, What if you have a movie you want to recommend to all of us? You can post it here along with a review.
When you do that you can see your own page live on the web right after, and so will the rest of us. Thanks, and don't forget to send your questions and suggestions.
Share your comments here!
Comment On or Recommend New Movies Here!
Tell us why you are recommending this movie..

What's your comment about the movie we just reviewed?