Gladiator (2000)
Gladiator, is the story of a man in ancient Rome who is robbed of his earned placed as Marcus Aurelius' (Richard Harris) successor by the emperor's son.
Watch Featured Film Now
Movie Details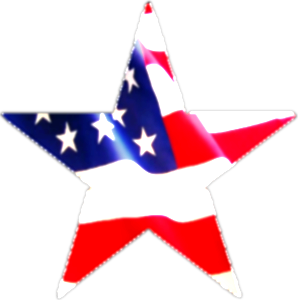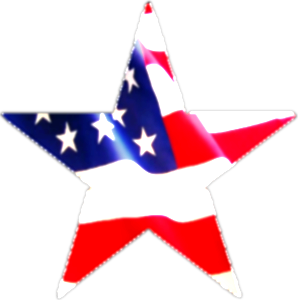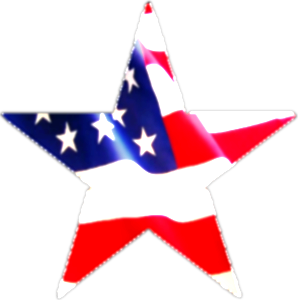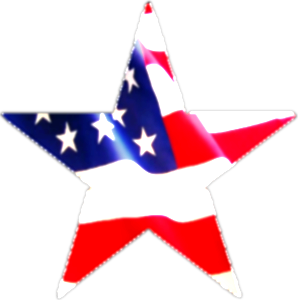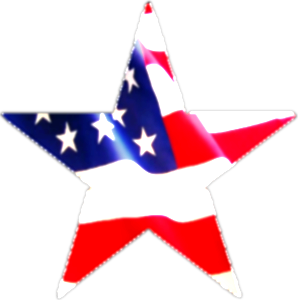 Review This Film
Or Comment on it!
MPAA Rating:
R
Length:
155 minutes
Directed By
Ridley Scott
Genres:
Action and Adventure Movies
History in Film
Cast:
Russell Crowe, Joaquin Phoenix, Djimon Hounsou, Richard Harris, David Hemmings, Connie Nielsen, Oliver Reed, Tommy Flanagan, Derek Jacobi
This frivolous man is Commodus (Joaquin Phoenix), who clearly has the mentality of a liberal, ascends to the throne and orders Maximus (Russell Crowe) to be executed.
He escapes but ends up becoming a slave who eventually is brought back to Rome to be the main attraction as a Gladiator in the battles of the Colosseum.
Rest of review coming soon....
Or
Awards:
2001 Academy Awards¨

Best Actor: Russell Crowe
Best Visual Effects
Best Costume Design
Best Sound
Best Picture
Best Music Score nominee
Best Supporting Actor nominee: Joaquin Phoenix
Best Writing Original Screenplay nominee
Best Film Editing nominee
Best Cinematography nominee
Best Director nominee: Ridley Scott
Best Art Direction nominee

2001 BAFTAs¨

Best Film
Best Direction nominee: Ridley Scott
Best Actor nominee: Russell Crowe
Best Supporting Actor nominee: Oliver Reed
Best Supporting Actor nominee: Joaquin Phoenix

2001 Golden Globe Awards¨

Best Motion Picture (Drama)
Best Director (Motion Picture) nominee
Best Supporting Actor in a Motion Picture nominee
Best Actor in a Motion Picture (Drama) nominee
Trailer and Pictures
| | | |
| --- | --- | --- |
| What We Look For | Movie Content | Conservative Rating |
| Movie Quality and Overall movie experience: | | |
| The moral of the story: | | |
| A good or bad influence on your kids: | | |
| Historical accuracy and a Quick fact check: | | |
| Sex, Nudity and other morals: | | |
| Violence: | | |
| Language and Vulgarity: | | |
| Pop culture: | | |
| Vices, addictions other social influences: | | |
| Commercialism: | | |
| Personal responsibility and other virtues encouraged: | | |
| Political Vews: | | |
| Family and Western Values: | | |
| Judeo-Christian Values: | | |
Your Reviews!
So, What if you have a movie you want to recommend to all of us? You can post it here along with a review.
When you do that you can see your own page live on the web right after, and so will the rest of us. Thanks, and don't forget to send your questions and suggestions.
Share your comments here!
Comment On or Recommend New Movies Here!
Tell us why you are recommending this movie..

What's your comment about the movie we just reviewed?