Welcome to the
Western Movies Review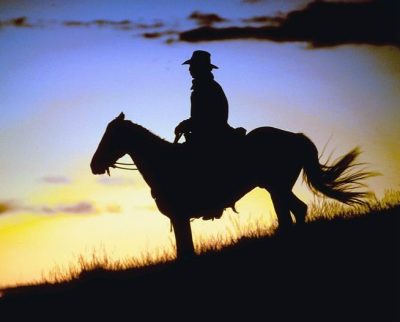 Best Conservative Western Movies
---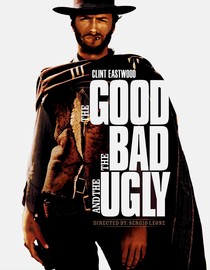 The Good, the Bad
and the Ugly
The Good, the Bad and the Ugly
R
Length: 179 minutes
Movie Review Coming Soon
Review The Good, the Bad and the Ugly Here
---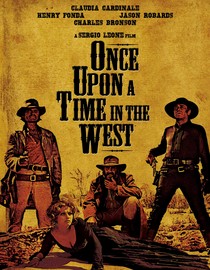 movie review
Once Upon a Time in the West (C'era una volta il West)
PG-13
Length: 165 minutes
Movie Review Coming Soon
Review Once Upon a Time in the West Here
---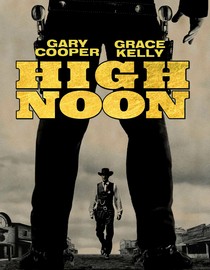 High Noon
NR
Length: 84 minutes
Movie Review Coming Soon
---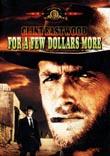 movie review
For a Few Dollars More (1965)
R
Length: 131 minutes
Movie Review Coming Soon
Review For a Few Dollars More Here
---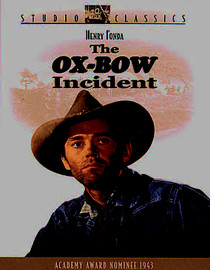 movie review
The Ox-Bow Incident (1943)
NR
Length: 75 minutes
Movie Review Coming Soon
Review The Ox-Bow Incident Here
---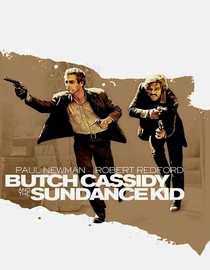 movie review
Butch Cassidy and the Sundance Kid
PG
Length: 110 minutes
Movie Review Coming Soon
Review Butch Cassidy and the Sundance Kid Here
---
movie review
Unforgiven (1992)
R
Length: 127 minutes
Movie Review Coming Soon
---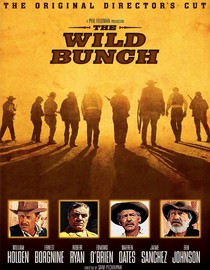 movie review
The Wild Bunch: Special Edition (1969)
R
Length: 145 minutes
Movie Review Coming Soon
On the Old West and Classic Western Movies,
Western Movies List
Coming Soon..
Best Western Movies
Classic Western Movies
One cannot (and must not) view or speak of the "Old West" in an apocryphal manner, as one might a work of fiction or such.
Doing so would discredit the great achievement true colonizers of America accomplished.
Indeed, no one can speak of American history and how it was shaped into what is now, the 'greatest civilization' the world has ever known and perhaps will ever see, without giving due credit to the peoples that settled the western lands of the United States of America.
Although recently the film industry has seen a resurgence of western movies the most prolific era was between the 1930's to late 60's; taking place in the old Western Frontier during the last part of the 19th century (from the 1860's to the new century).
However, Western Movies also cover dates outside of the ones mentioned and extend as far back as the Colonial times or as early as the 20th century; such as in the Battle of the Alamo (1936) and the Mexican Revolution (1910).
The definition of Westerns is: one that is produced in or characteristic of a western region and especially the western United States : a novel, story, motion picture, or broadcast dealing with life in the western United States especially during the latter half of the 19th century -M-W Dictionary-
So we come to the most common plots in Western Movies. Here again we find the old struggle between right and wrong, usually illustrated in cowboys vs. indians, settlers vs. indians, settlers and cowboys vs. the wild, outlaws vs. communities, etc.
Our heroes once again take on the leading role and at the end come out victorious.
Oh, how we love our Old Western heroes! But just what is it that we admire the most about these men and their women? Well, their unbelievable gun-fighting abilities have to be at the top of our list! man, those single-motion fast- draws flawlessly executed, bullets dead-on target, mostly taking place at dusk or dawn.
I remember me as a ten year old practicing for hours on end until mom had to literally make me lay down my weapon, send lucky (my horse) to sleep (next to the dust pan and mop), and come in for some meat and potatoes and coffee, ahhhh! the perfect meal for a Clint Eastwood protege.....
But these settlers and cowboys were more than just a fast-draw; they were in the front lines of the struggle between the new world and the old world.
A battle that was won by use of integrity, principle, courage, toughness, rugged individualism, honor, and don't forget the guns! To name a few..
It is here where many moderns make a huuuuuuuge argument over our ancestors settling on these lands, and how it was wrong, and how we took what was not ours, and how film makers of the Western Movies golden age portrayed the american indians as savages, and whatever other garbage argument they come up with basically tells us to feel guilty over the work done by our "heroes".
Man, it makes you wonder if these 'experts' of our day are hottentots themselves; everyone knows that the strong always conquers the weak, especially outside of 'civilization'.
Furthermore, one needs not go any farther than reading Bernal Diaz del Castillo's account of the conquest of Mexico to get an idea of how brutal and even demonic aboriginals of the "New World" were.
Progress has always been the answer to problems created by uncivilized peoples; such progress has always been lead by the Western world.
Also, every parent knows that babies are born "brats" and unless shaped and taught differently any child can grow up to be greedy, hateful, arrogant, disrespectful, and so on....
if this is true of children today in our highly developed and refined societies, just think what it'd be like for peoples who've never had contact with civilization. Truly beastly they must be!!! In all extent of the word.
Western movies therefore, do not even begin to portray how brutal, cold hearted, bloody, etc. these aboriginal peoples 'must' have been when the settlers found them.
The above remarks can only give us a glimpse of what our ancestors must have suffered at the hands of some of these savages.
But of course not all of them were savages and the interaction between the natives and the newcomers give us a clear look at how committed to the American Ideal of freedom and belief in humanity as generally good and with great potentials our fathers were.
Our ideals when properly taught and instructed are a recipe for success anywhere in the world.
A great example of this can be seen in some indians during colonial times joining the cause of the American people and serving side by side with General Washington himself.
Even more proof of this may be found throughout every modern American Indian Reservation in this country.
So as we enjoy our favorite Western movies let us remember the great price they paid for us to live in this great nation!
Let us remember what it means to be free (that includes 'guilt-free'), let us remember what it means to be an American..... Let's take a look at the best best western movies then....
Your Reviews!
So, What if you have a movie you want to recommend to all of us? You can post it here along with a review.
When you do that you can see your own page live on the web right after, and so will the rest of us. Thanks, and don't forget to send your questions and suggestions.
Share your comments here!