Air Force One (1997)
Harrison Ford is superb in Air Force One.
Movie Details




Length:
125 minutes
MPAA rating:
Directed By
Wolfgang Petersen
Genres:
Action Movies & Adventure
Crime Movies
Thriller Movies
Political Movies
Cast:
Harrison Ford, Gary Oldman, Glenn Close, Wendy Crewson, Liesel Matthews, Paul Guilfoyle, William H. Macy, Dean Stockwell
In a world of terrorism, as the USA president, he takes a bold stand against this evil and as a consequence terrorists highjack Air Force 1.
One can only imagine the awesome action scenes in this movie, but the most rewarding thing one can take out of this movie is the message that it brings, 'a steadfast stand against
Air-Force-One (Amazon instant)
ALL terrorism should always be taken, diplomacy is never an option when dealing with these lunatics, all terrorists are lunatics; clearly a conservative principle.
A much more different approach than that from our liberal friends.
Awards:
1998 Academy Award:
Best Sound nominee
1998 Academy Award:
Best Film Editing nominee
AFI: Top 100 Thrills nominee
Air Force One Trailer and Pictures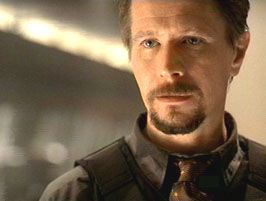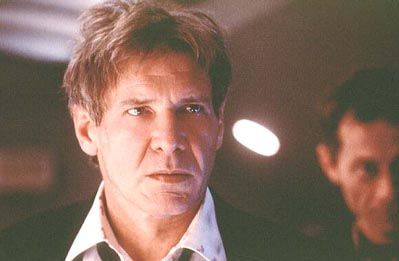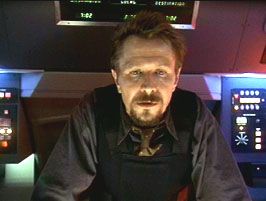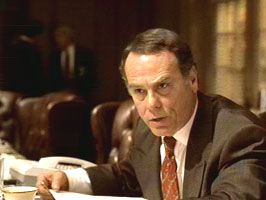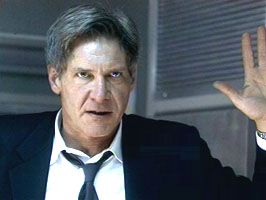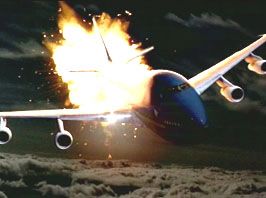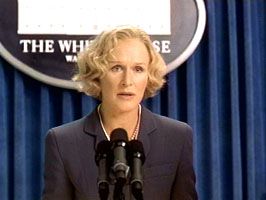 | | | |
| --- | --- | --- |
| What We Look For | Movie Content | Conservative Rating |
| Movie Quality and Overall movie experience: | | |
| The moral of the story: | | |
| A good or bad influence on your kids: | Explain to your children the cost of freedom. | |
| Historical accuracy and a Quick fact check: | | |
| Sex, Nudity and other morals: | | |
| Violence: | Movie clearly portrays the insanity we always face when dealing when terrorists. Clearly portrays that it is totally impossible to negociate with with anyone who hates our country and wants to destroy it. We Americans have a God-given right to take up arms and use them to defend ourselves. We encourage you to explain this to your children and let them watch and enjoy a movie that stands for freedom, Air Force One. | |
| Language and Vulgarity: | | |
| Pop culture: | | |
| Vices, addictions other social influences: | | |
| Commercialism: | | |
| Personal responsibility and other virtues encouraged: | The President is a total pillar of freedom justice and common sense. He is the conservative leader Americans expect. | |
| Political Vews: | The politics in this movie stand for freedom and therefore totally American. | |
| Family and Western Values: | | |
| Judeo-Christian Values: | There is little reference to God. | |
Your Reviews!
So, What if you have a movie you want to recommend to all of us? You can post it here along with a review.
When you do that you can see your own page live on the web right after, and so will the rest of us. Thanks, and don't forget to send your questions and suggestions.
Share your comments here!
Comment On or Recommend New Movies Here!
Tell us why you are recommending this movie..

What's your comment about the movie we just reviewed?