In The Face of Evil
by Frank J Craven
(Charlotte,NC)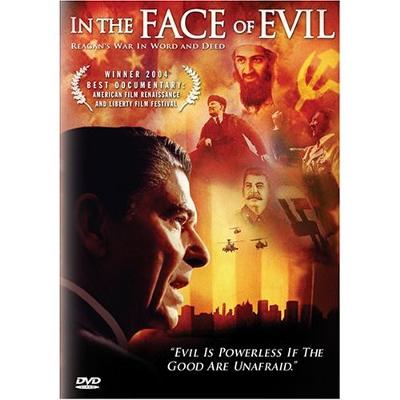 In The Face of Evil


By Ronald Reagan
A brilliant account of a man whose love for God and country and the values that make this country strong, instilled a purpose of honor, integrity and unflinching righteousness. In his own words and deeds, you witness the growth and mature wisdom that gave this man the fearless strength to command "Tear down this Wall" One of the best documentaries on DVD. Do not miss this one!
Click here to read or post comments
Join in and write your own page! It's easy to do. How? Simply click here to return to What's Your Favorite Documentary?.